Founded as a startup but with an
experience

of a scaleup

_
Rimutee is backed by two LATAM software companies with +20 years of experience each
Remote work on developers terms
Rimutee was born to make remote work more accessible, trustful & convenient for developers & companies alike
Developers should be scouted not recruited
_
_ Developers are key in the digital age but keep being subjected to tedious recruitment phases & poor candidate & employee experiences.
Companies should be guided not confused
_
_ Today's digital noise hasn't solved the complications & slowness to find remote developers. We should match based on the project/industry/skills not on who has the profile with more buzzwords.
In Rimutee we strive to help LATAM developers get access to global opportunities that takes them to another level.
_ By helping Rimuteers access global opportunities based on what they know and what they want.
_ By changing the way companies and Rimuteers are matched & engaged using tech to streamline processes.
_ By making the process of working remotely simpler, clearer & trustful for companies & Rimuteers alike.
Behind Rimutee there is a team from different places with backgrounds in computer programming and the tech industry in general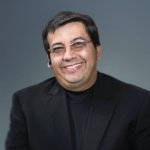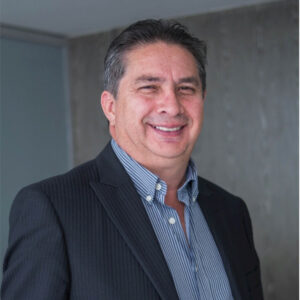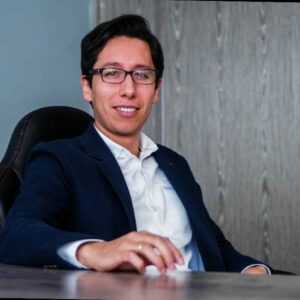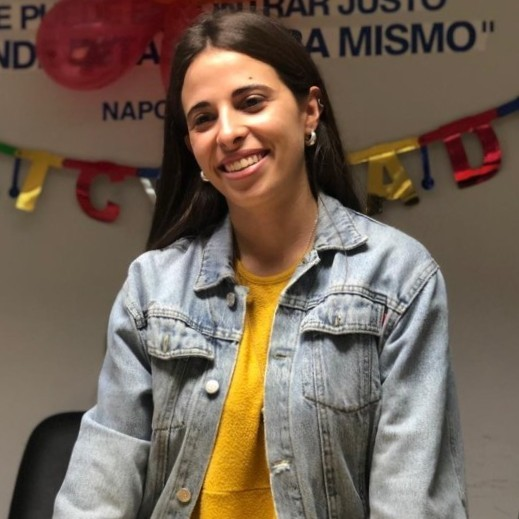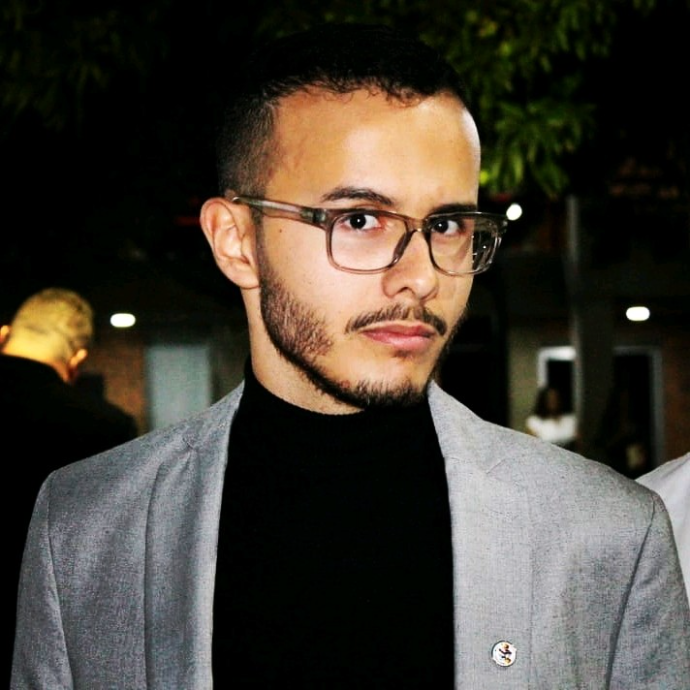 Work Remotely, Join Rimutee
Let's treat developers as should be